Laura is good at getting the media to recognize what great organizations are doing.  Below are links to some of the coverage her press releases and networking have inspired.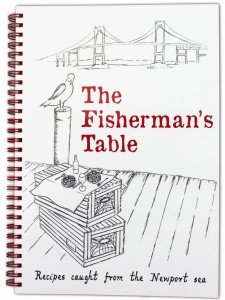 The Fisherman's Table Cookbook (published by Laura!) was featured on the Fox Providence Rhode Show!
The Fisherman's Table contains information on Rhode Island Seafood and creative ways to cook it.  It was written with the Fishermen of Newport and is packed with their salty tricks and tips.  6000+ copies sold so far…watch out Betty Crocker!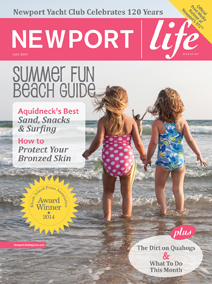 Grab a copy of Newport Life Magazine's July 2014 Issue for Laura's article, "The Dirt On Clams!"  It is all about Rhody Seafood and why it thrives in the Ocean State.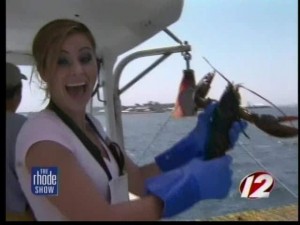 Laura got the Newport Lobster Shack on the Rhode Show and they did a terrific job!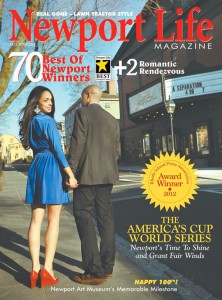 Newport Life Magazine picks the Newport Lobster Shack as Newport's "Best Kept Secret!"  A secret no longer…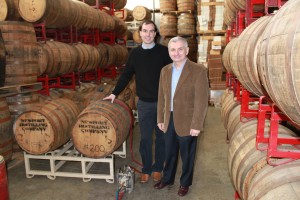 Senator Reed comes to local Distillery – more than just a citation or a letter, US Senator Jack Reed was lured to the Newport Distilling Company to help make rum!  Persistence pays off!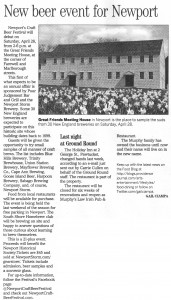 The Newport Craft Beer Festival gets Providence Journal Coverage!  Laura helped organize this brand new festival and its promotion.  The buzz caught on and was picked up by the Providence Phoenix, Yankee Brew News, the Newport Mercury, and last but not least…the Projo!  Check out the website she made for the Festival at www.NewportCraftBeerFestival.com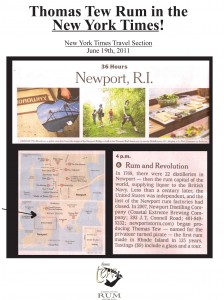 Newport's Thomas Tew Rum makes the New York Times!  It may be just a small mention, but a mention in the Times is still a mention in the Times!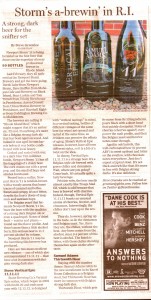 Boston Globe Shouts out Rhode Island's Collaboration Beer!  Our neighbors from the North recognized some of the great stuff the Ocean State produces.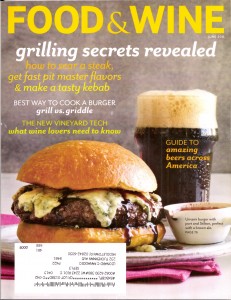 Food And Wine Magazine lists Newport's Thomas Tew Rum in its "Best Of" category for Rhode Island.  Out of all the beverages in Little Rhody…we got them to pick us!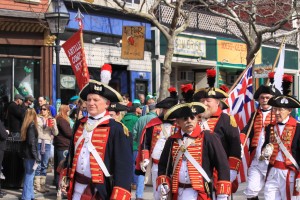 Newport St. Pat's Parade in the Newport Daily News!  Everyone loves the Parade…but not everyone knows how hard it is to fundraise for it.  This article brings attention to ways you can help support your parade!